Our current auctions
Online Embryo Sale | November 26 - December 3, 2021
Auction is closed.
EUROGENES ONLINE EMBRYO SALE
Auction closes Friday, December 3, 2021 (21:00 / 09:00 p.m. - Dutch Time = CEST)
Click here for the online catalogue
A few examples: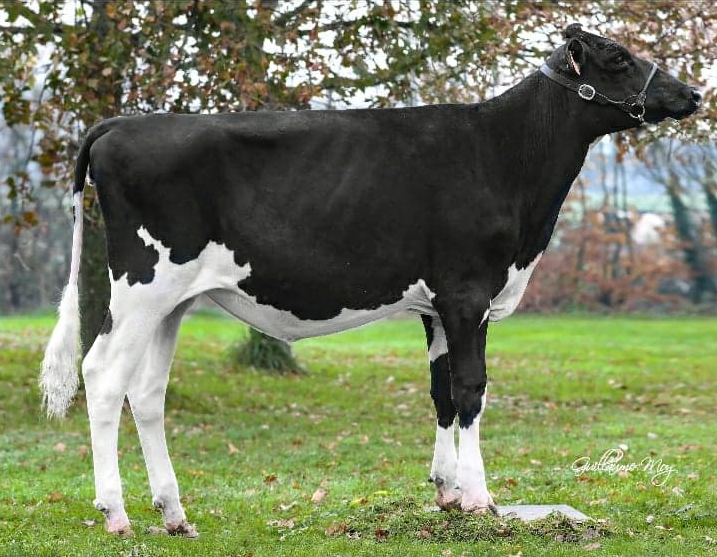 Female St-Gen DORAL - RED x Ms Nohl Haply *RC
A stunning DENVER daughter straight out of the One Million Dollar Cow, KHW Regiment Apple EX-96-USA 4E DOM!
> CLICK HERE <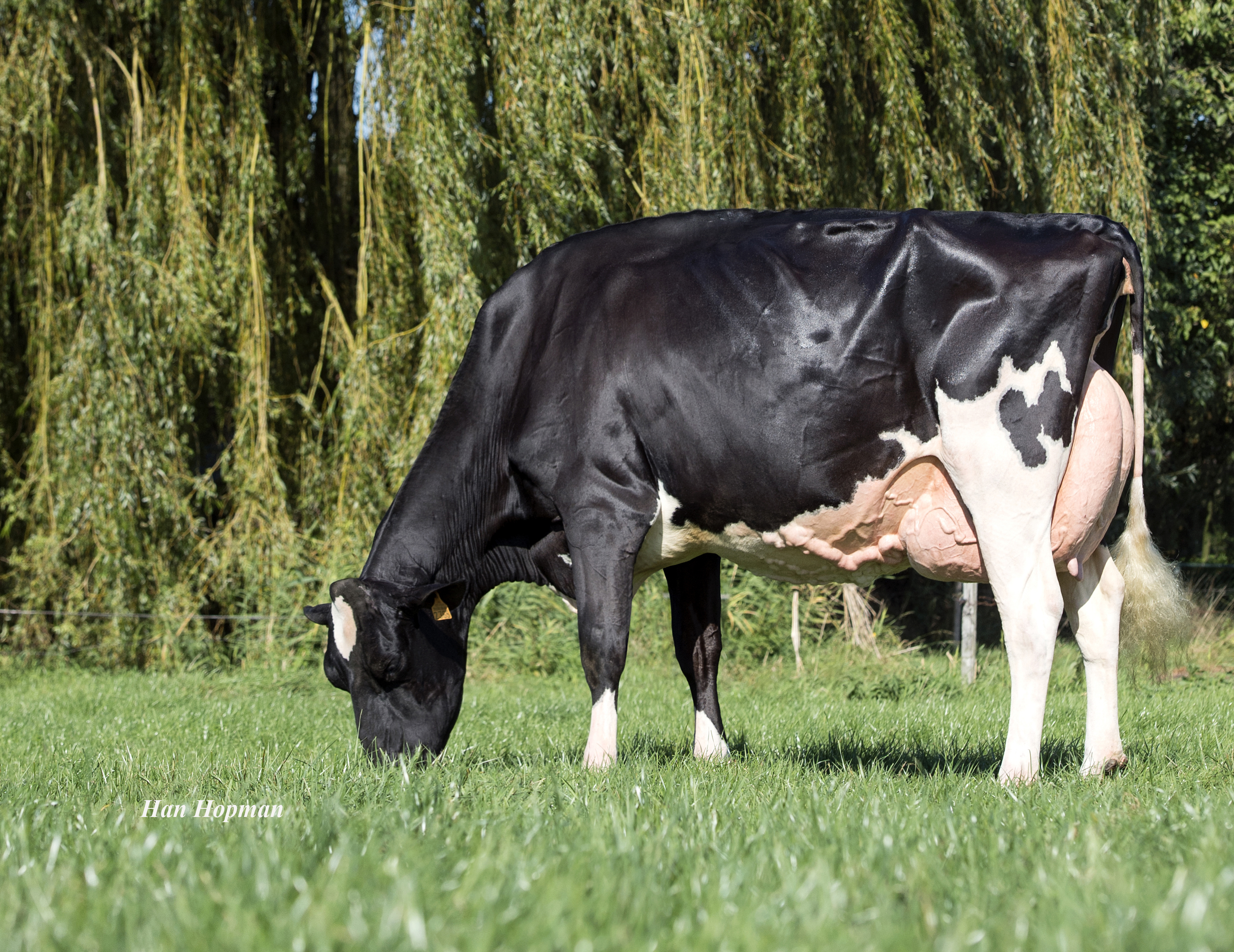 FEMALE Farnear DELTA - LAMBDA x Carf Emeraude EX-91-NL
The ONLY cow alive in Europe with 6 EXCELLENT daughters and >95.000kgM lifetime production
> CLICK HERE <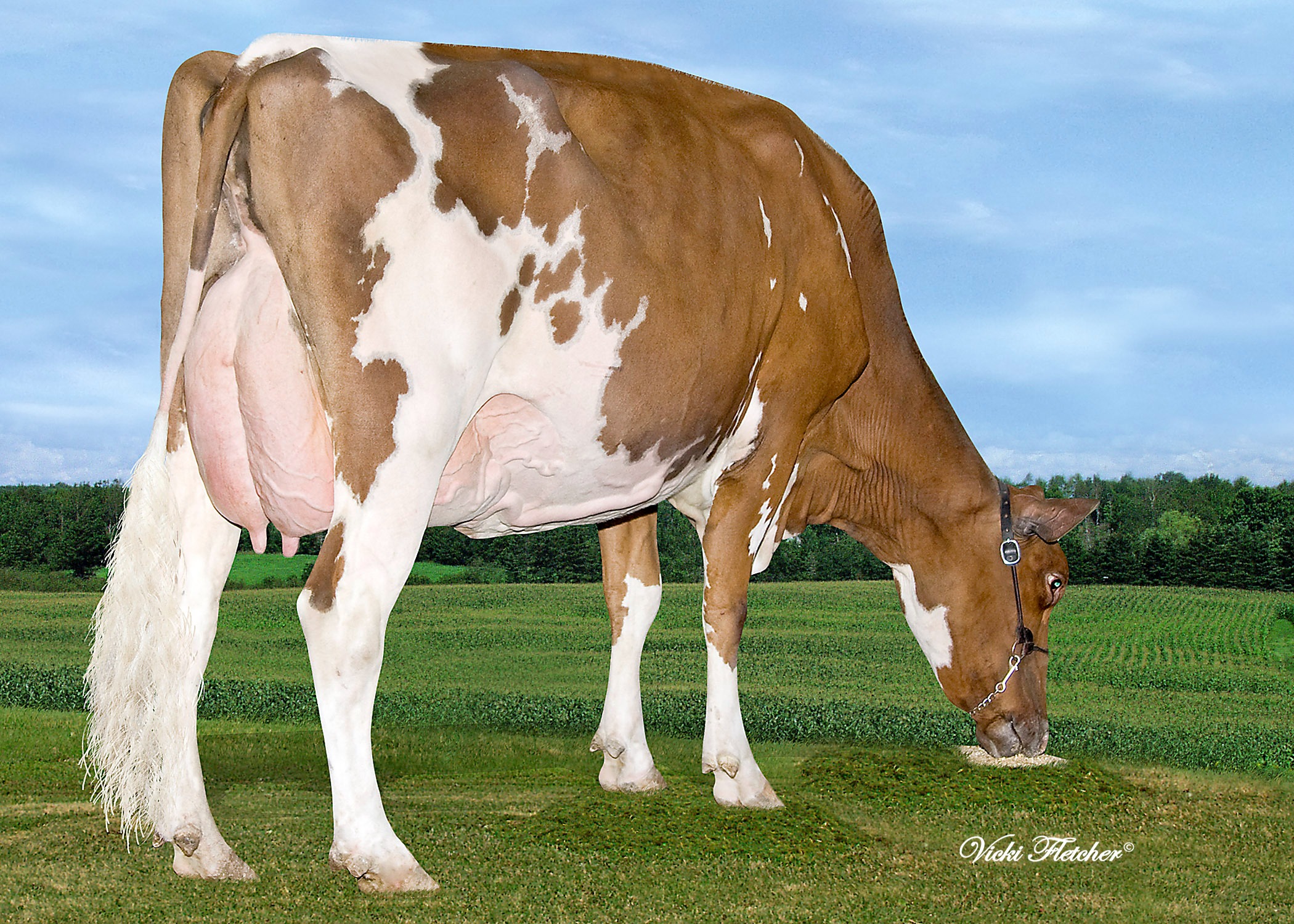 FEMALE Peak FUGLEMAN (A2A2) x Thurler Cmfort Legc Domino (A2A2)
Parent Average in these embryos: +2943 GTPI!!
> CLICK HERE <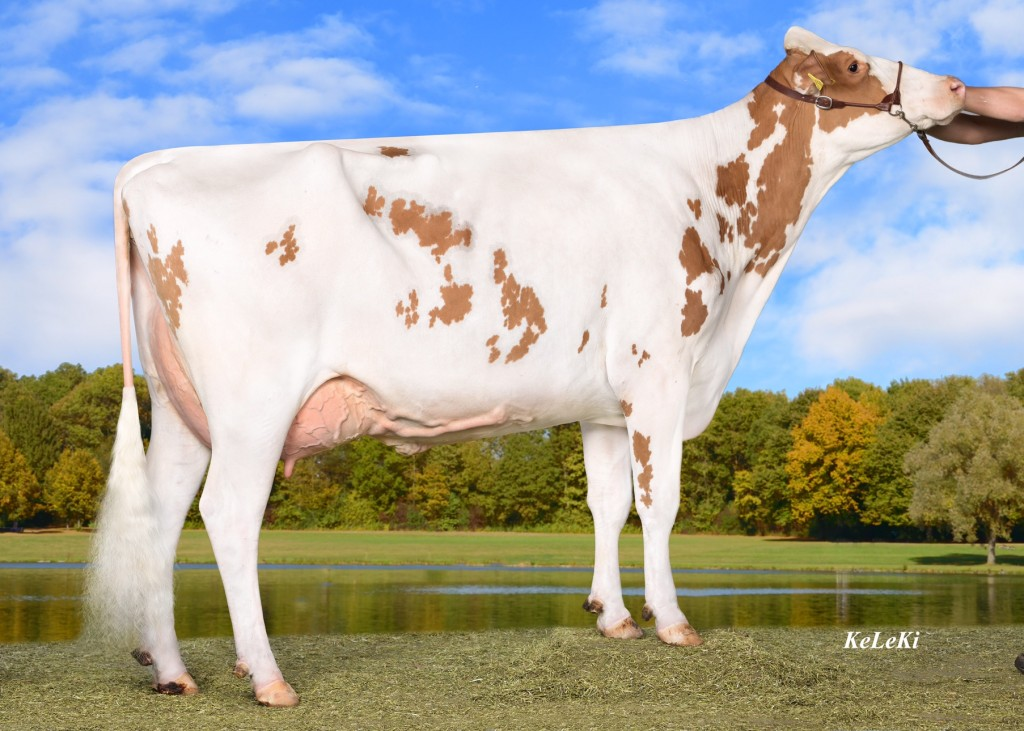 FEMALE Koepon CAMDEN *RC x Poppe 3STAR Kanu 1986-Red
Female CAMDEN *RC ambryos from the top NVI & RZG Donor: Kanu 1986- Red
> CLICK HERE <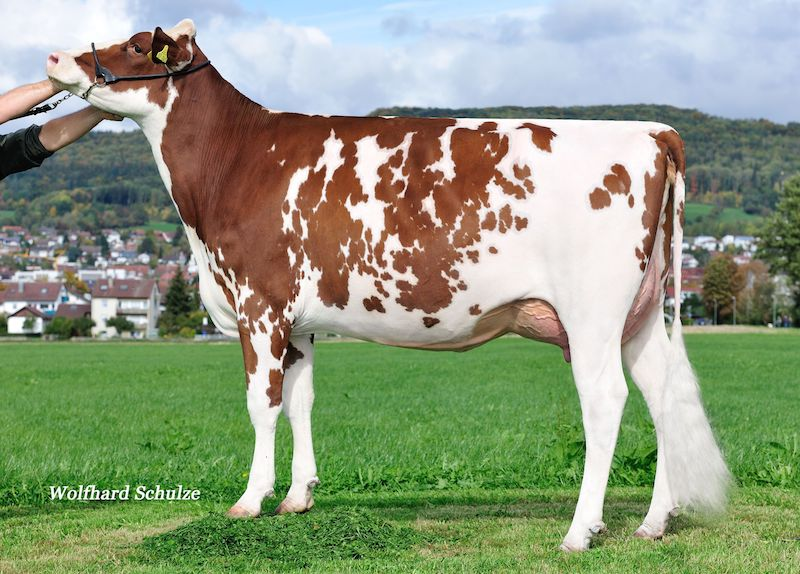 FEMALE Mr. Danielle DEVOUR *RC x Veenhuizer JT Red Rose
Embryos from Mr. Danielle Devour *RC who sired a lot of class winners!
> CLICK HERE <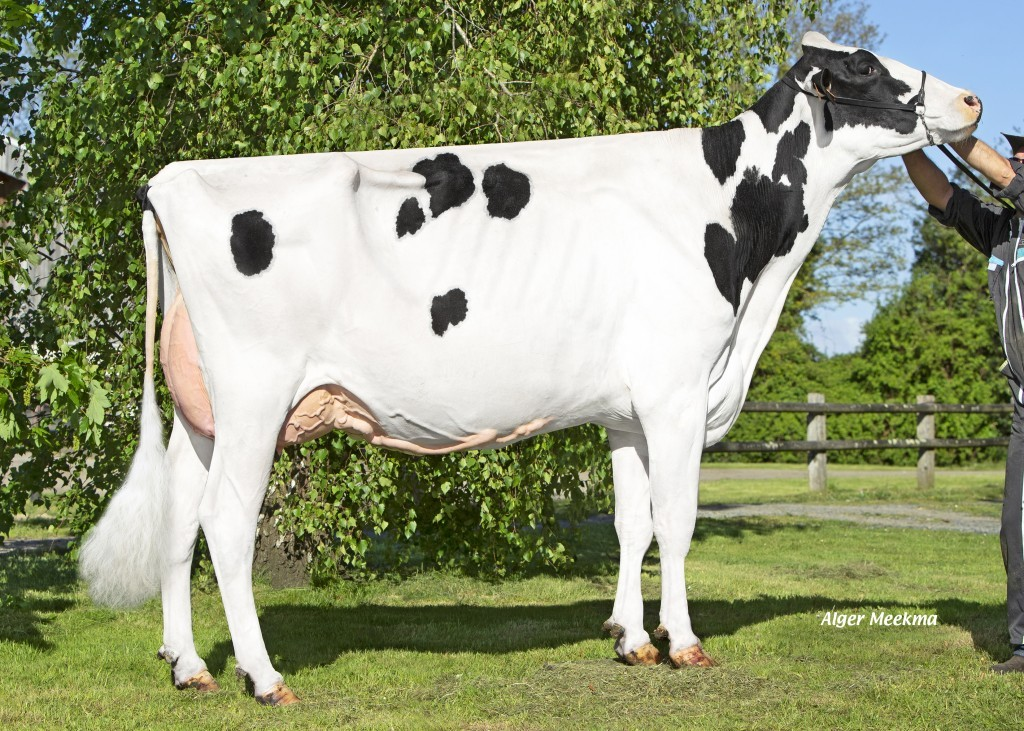 Aot HULLABALOO x Dgf Madrid
Grand dam: Madona Du Bois De Pins VG-87-FR 2yr. was the former #15 PTAT Cows >2yr old with still +2.68 PTAT (04/21)!
> CLICK HERE <



View complete offering: CLICK HERE
Online Embryo Sale (Christmas Edition) | December 10 - 17, 2021
Auction is pending.
EUROGENES ONLINE EMBRYO SALE
Auction closes Friday, December 17, 2021 (21:00 / 09:00 p.m. - Dutch Time = CEST)
Click here for the online catalogue
A few examples: